Please click on your teacher's name.

 Make your posts and comments your very BEST!
2018-19 Blogs
Second Grade Blogs
Third Grade Blogs
Fourth Grade Blogs
 Do you need ideas for blog writing? Click below!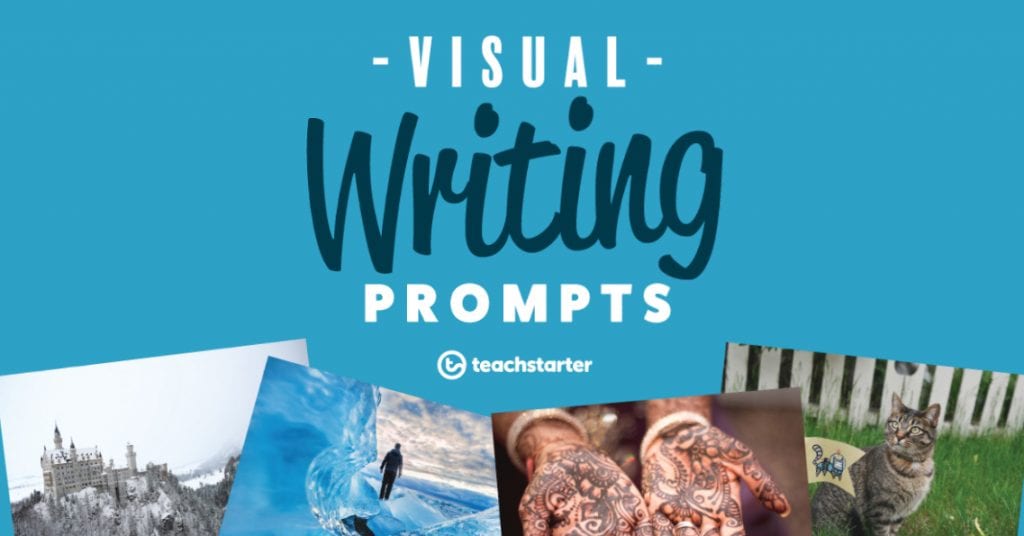 ---
Blogging is more than just writing one or two words, or even just a sentence. Here are some tips to help you become an expert blogger.
When you write a comment, try to . . .
1.  Acknowledge the author.
2.  Agree or disagree and tell why.
3.  Be appropriate.
4.  Be polite (even when you disagree).
5.  Give details, ask a question, or add information.
6.  Write comments that relate to the post.
7.  Comments should be more than 1 or 2 sentences.

When you write a post . . .
1.   A quality post is more than 2 or 3 sentences.
2.  Write to create a conversation. Your goal is to get others to make comments on what you post.
3.  Create a "catching" title to get people's interest.
4.  Pull the reader in with your first sentence. Entice them to want to read more.
5.  Provide details.
6.  Have a strong conclusion – you can even end with a question to encourage conversations.
7.  Be polite and appropriate.
8. Make sure your post is related to learning.
Whether you write a comment or a post, remember to:
Proofread before submitting! Check for proper punctuation, spelling, and capitalization. NO text talk! Only one emoticon and only one exclamation mark!
---
Why Blog?