Practice Coding with These Activities
 Besides using the app, you can play Kodable online. Enter your class code at school (on your log in information sheet). This is usually your teacher's name but might be slightly different. If you aren't sure, ask Mrs. Arrington.
Code.org
Click on your teacher's name to practice.
For the next activities, be sure to log in to your code.org account by clicking on your teacher's name above. Then return to this page and click on the activity you want to do.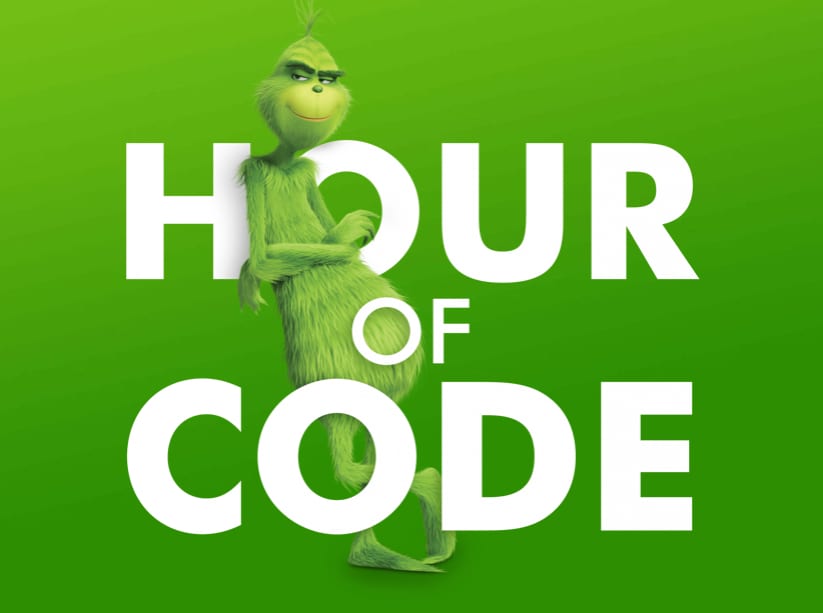 WOW! Build your own apps!

More Fun Ways to Code!
Lightbot on the Web!
Click on the picture.

Street Artist
Follow the directions!


 Alice in Wonderland




Help Alice catch the rabbit.



 SpriteBox
from the Creators of Lightbot


 Code Monkey


---
Resources for Teachers and Parents: