Little House in the Big Woods
Here are some activities to help you learn more about Laura Ingalls Wilder and how people lived in the 1800s.
Click on the picture of Laura to learn more about her.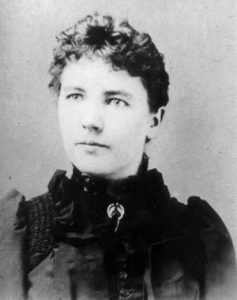 Laura lived in many different places during her life. Click here to learn more.
Paper Dolls
When Laura was young, Ma often pulled out paper dolls. Click here to read more.
Build a Sod House
Quilt Design
More Links: